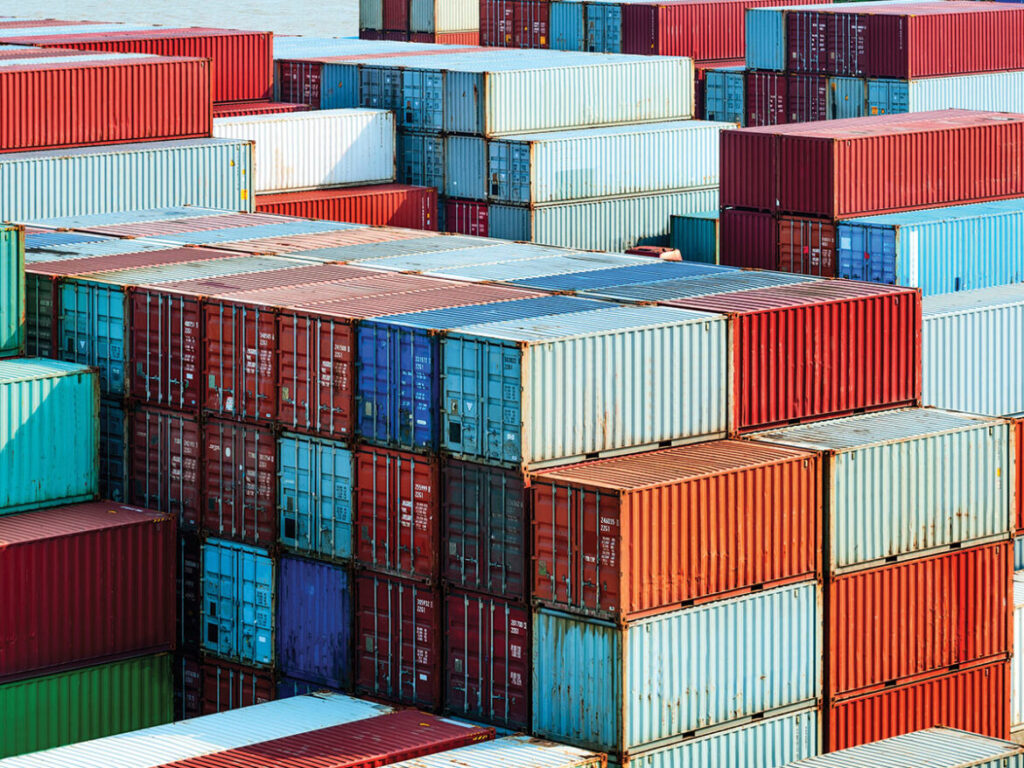 Imagine shipping a vehicle to a destination across the Pacific Ocean. All seems well until you turn on the news and see this story.
"CARGO SHIP ONE APUS LOSES MORE THAN 1,800 CONTAINERS IN PACIFIC STORM."
You suddenly panic when you realize that your vehicle could be at the bottom of the ocean. While this example may seem extreme, this incident happened in late 2020, and there have been several other similar incidents since.
The world shipping council estimates that approximately 1,400 containers are lost at sea a year. However, in the past four months alone, there have been more than 3,000 containers lost at sea.
So, what causes cargo to go overboard?
"Severe weather and rough seas to more catastrophic and rare events like ship groundings, structural failures, and collisions can result in containers being lost at sea," a report from the World Shipping Council reads.
Of course, most cargo arrives without issues, but if 2020 taught us anything- it is that we should always prepare for the unexpected. Enter: Marine Insurance.
You may be thinking that a cargo ship has adequate insurance to pay for such unforeseen disasters, but unfortunately it only covers up to $500, which won't do much if your vehicle has gone overboard.
The Carriage of Goods by Sea Act ("COGSA") states, "Neither the carrier nor the ship shall in any event be or become liable for any loss or damage to or in connection with the transportation of goods in an amount exceeding $500 per package lawful money of the United States, or in case of goods not shipped in packages, per customary freight unit, or the equivalent of that sum in other currency, unless the nature and value of such goods have been declared by the shipper before shipment and inserted in the bill of lading. This declaration, if embodied in the bill of lading, shall be prima facie evidence, but shall not be conclusive on the carrier."
Trans Global Logistics only works with quality providers to ensure your vehicle is properly cared for during its sea voyage, but as outlined, there are no guarantees. We do offer all risk Marine Insurance for peace of mind and coverage in the unlikely event your vehicle is damaged. Some vehicle insurance providers already include this coverage in your policy so check with them first to see if you're already covered.
All shipping quotes given by Oceans International will list the cost of this optional service. Reach out today to request your free quote.