It's not always possible to cruise to your next destination via water transit. Reach further across the sea for the next big race or explore the other side of the hemisphere with quick shipping services that allow you to set sail in new waters. But before you ship your yacht, here are some quick shipping tips to keep in your back pocket leading up to the big day. Read on for everything you need to know about shipping a yacht overseas.
1. WINTERIZE BEFORE YOU GO
Keep your engine and interior in tip-top shape. Winterizing your yacht is highly recommended before you ship. For an added layer of protection, consider having a crew shrink wrap your prized luxury yacht before departure. Change the engine oil, flush and drain the cooling water, then remove extremely valuable items such as electronic navigation equipment that could become damaged. You'll need to drain your fuel before departure.
2. PREPARE CUSTOMS DOCUMENTS
Make sure you seek professional advice on customs documents and prepare the information you need before shipping a yacht to any location. A good starting place would be consulting your local embassy, but it might be worthwhile to hire a local consult or shipping company such as Trans Global to help you reduce the chances of hitting snags en route.
3. LAND OR SEA?
Decide if you need to ship your yacht via road or sea — or both. Yacht transport by road is more complex than you think. You may need to navigate state or provincial laws regarding road use at certain times of the day and carefully check your boat insurance for loopholes involving road or other transit types. With yacht transport by sea, cost can add up but the voyage is much smoother than a road trip. Weigh your pros and cons carefully.
4. GET THE SPECS AND CHOOSE A RELIABLE PACKING COMPANY
Before shipping a yacht, make sure you measure your vessel accurately to provide your shipping and packing companies with the correct details for a quote. Measure the length, width, height and depth so that we can provide you with the best recommendations for safe transit. You will also need to locate your boat's weight beforehand. Keep in mind, your shipping company is allocating space based on your measurements so accuracy is essential. Choose a reliable packing company. A yacht is an investment and experience is essential.
5. CHOOSE A RELIABLE SHIPPING COMPANY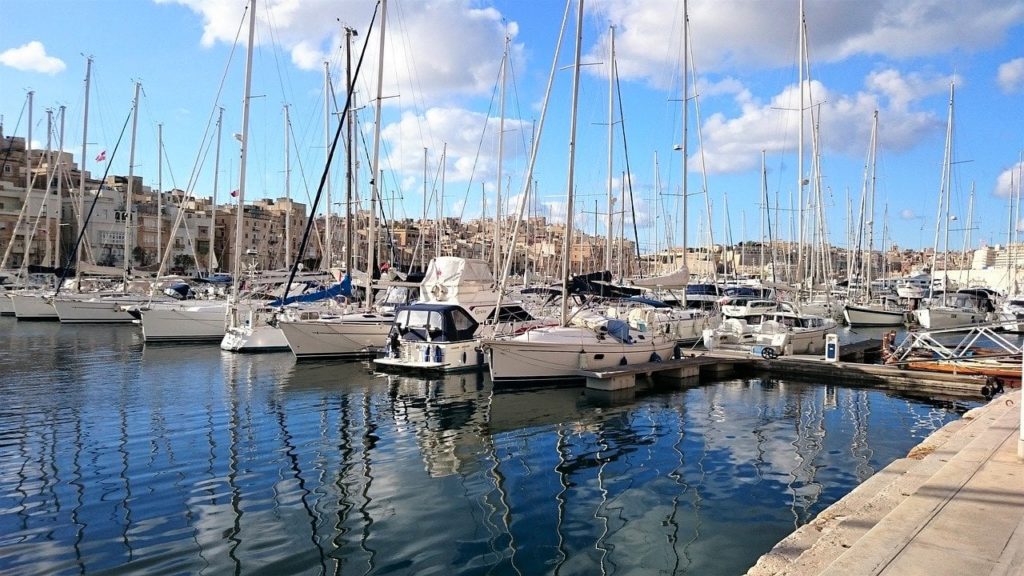 Make sure you trust your shipping company before shipping a yacht. Choose an experienced shipping company with a proven track record of safe travel. Decades of experience matters when it comes to sending your prized luxury yacht overseas. We've garnered over 30 years of expertise in the field handling packing on shipments for all types of vehicles and goods.
As one of the most experienced packing companies in the world, Oceans International makes shipping a yacht overseas stress-free. Consult an agent today and let us help you sail to your next destination.