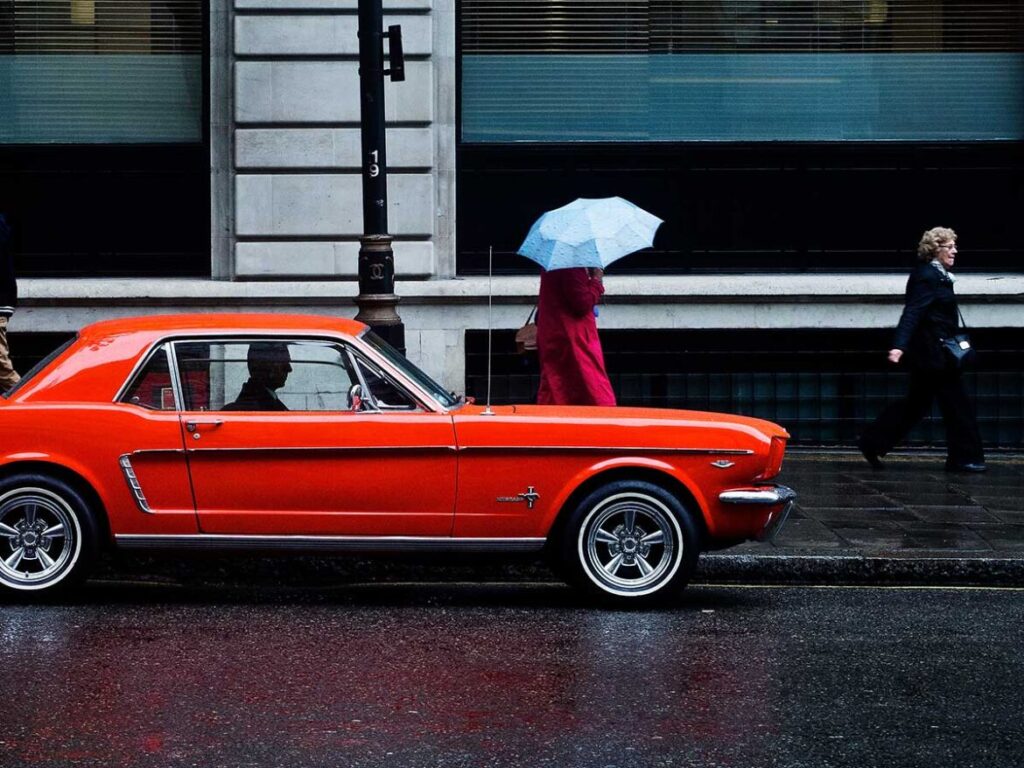 Shipping your vehicle overseas and navigating through the importation process can be costly and time-consuming. For those who have already made the leap and decided that relocation is in the future, the next step is deciding if taking your beloved vehicle with you is worth it.
So, how much does it cost to ship a car overseas? Use an international car shipping cost calculator to decide. Oceans International helps you check off all the boxes before moving day.
KNOW YOUR BUDGET
The first step in this process is identifying how much you want to spend to move your car and what you can afford. The cost varies depending on whether you choose to move your car by air, land or sea. On a strict timeline? Expect the cost to rise steeply for quick moves, as your options may be more limited. Air can be pricier. If you expect door-to-door service, the cost will also increase. When your business offers to pay for the move, you may have more leeway in your budget.
OTHER COST FACTORS
There are a variety of other factors to take into consideration when you use an international car shipping calculator to work out the cost of shipping a vehicle. Here are a few to think about:
Distance: It's more economical to travel further distances.
Vehicle size: Some companies use vehicle weight, height and length to determine part of the shipping cost.
Season: Some companies have pricing to reflect the season. Generally, shipping in the summer is a bit more cost effective than winter travel in many locales.
Location: Delivering a vehicle to an urban area with a busy port is likely more affordable than shipment to a rural area.
Additional Inspection Costs: Depending on the country of import, it may cost more to have your vehicle inspected or altered to meet local laws or emissions tests.
Make sure you weigh all the pros and cons before deciding on the shipping method that fits your circumstance.
HIRE A CONSULTANT
A shipping consultant can help you identify your options. Adding up the costs beforehand isn't always easy. That's where a shipping consultant from Oceans International can step in. After considering the many connections we have in our global network which may benefit your transport, we utilize our own international car shipping cost calculator to help you decide and compare shipping methods and speeds. Another perk? Expect great guidance throughout the importation process.
A CALCULATED APPROACH
"How much does it cost to ship a car overseas?" Oceans International can help you work out the whole cost, without extra unexpected fees attached. Gain the benefit of working with a reputable shipping company that has been in the business for more than 30 years. See our calculated approach to auto shipping in action by requesting a free quote today.