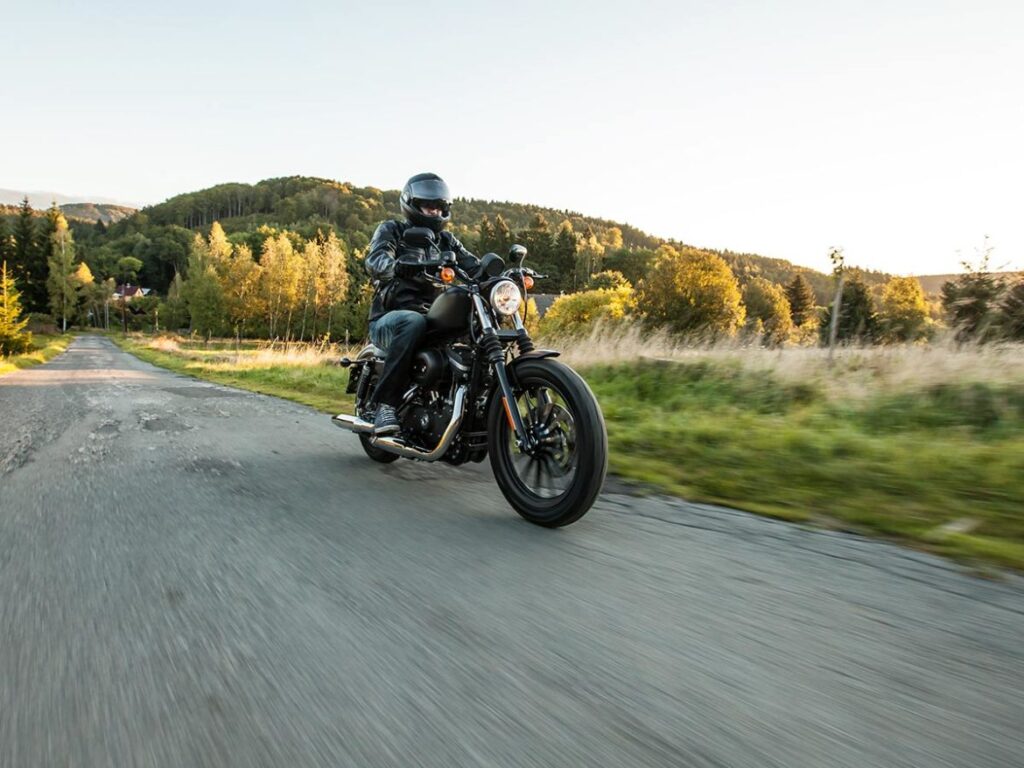 TIPS TO ENSURE THAT SHIPPING YOUR BIKE IS A BREEZE
International motorcycle shipping is one of our specialties. We understand the excitement and power you experience on the back of your bike as you explore a winding mountain road or speed down the highway. There's no reason you should ever leave your motorcycle behind when traveling internationally. If you're going to be away from your home country for an extended period, then you need to bring your bike with you to explore your next destination.
A CLEAN MOTORCYCLE IS PRIMED FOR PICK-UP
You may run the risk of having your cargo rejected if it isn't primed to be picked up by the carrier or loaded into its shipping container. For example, it's crucial that your bike doesn't leak any fluid. International motorcycle shipping guidelines also advise against trying to transport a bike with soil caked in the tire treads or wheel casings. Clean your motorcycle thoroughly before sending it overseas and make sure it remains pristine until it's ready to be packed, loaded, and transported.
STRIP IT DOWN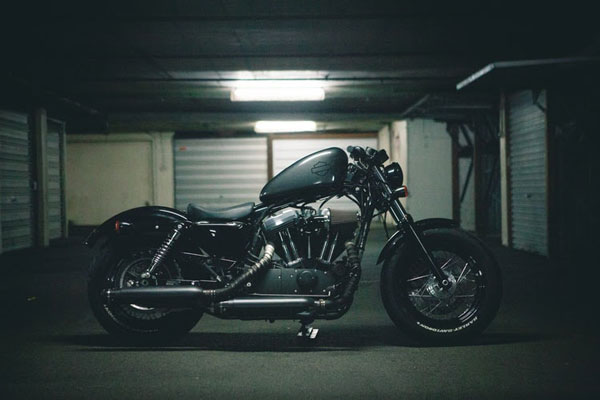 Preparing your bike doesn't stop with cleaning it. Take off any accessories or additions, particularly if they jut out from the frame of the motorcycle. If you have an alarm, remove that as well. The main idea is to take away any removable items that might be broken, crushed, or damaged in transit.
You need to strip down the bike in another way, too. While you don't want to leave it with an empty tank, you need to get rid of almost all of your fuel, even if that means a final, short road trip. Shipping experts advise having no more than a quarter of a tank.
A PRE-SHIPPING PHOTO SHOOT IS A MUST
There are many ways to get your bike to the freight forwarder you choose for international motorcycle shipping. You might pack it yourself, arrange for a carrier to pick it up, or choose a company that does it all. No matter the method, remember to check out your bike from back to front after removing the accessories. Take note of any chips, dents, scratches, or other damages.
Not only should you write down your observations, but you should take pictures as well. Snap photos of your motorcycle from every angle before it reaches its drop-off location. That way, you'll know if any additional damages occur during shipping.
BUDGET VS. TIME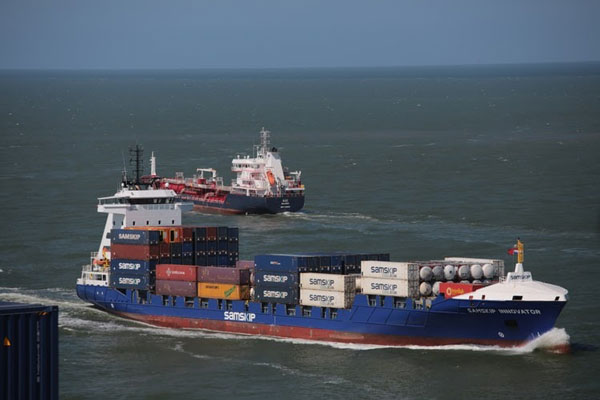 If budget is a concern, there are different options for international motorcycle shipping that can help you to save money. That's also true if time is of the essence. Air-freight will get your bike to its destination as quickly as possible, but it's typically the most expensive transport method. When you have plenty of time and don't want to break your budget, opt for a groupage on a cargo ship. Your bike can share a container with other motorcycles, all of them firmly secured.